FENCE COMPANY

IN WEST BEND
If you are searching for a fence company in West Bend, look no further than D&D Fence! Bringing in over 30 years of experience, our professionals at D&D Fence can take on any fence project! Whether you want to keep your pet in your yard, pests out of your garden, or just want privacy from nosy neighbors, D&D Fence can help with it all! Have an old fence that needs to be removed first? We can handle that, too! Our team is trained in dismantling and installing a large variety of fence and gate types so you do not need to stress about any part of the process. Always making sure to leave your yard clean and ready for your use, D&D Fence company in West Bend does a thorough job removing all debris before leaving.
Quality Fence Installation, Repair, & Removal in West Bend
We have many years of experience working with the following fence materials and fence types:
Fence Materials
Fence Types Removed
Split rail fences
Perimeter fences
Chain link fences
Privacy fences
And more! Whatever your current fence is, we can take care of its removal for you!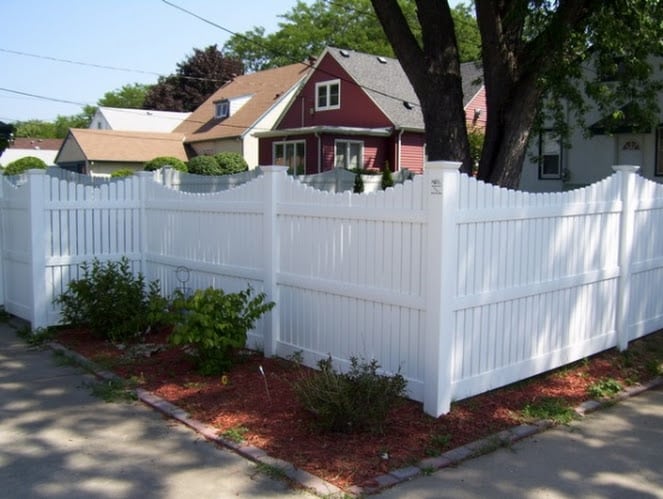 There is no other fence company in West Bend that compares to D&D Fence! D&D Fence is here to start your next fence project. Check out our gallery to see our past projects, or if you need a fence repaired or installed, take a look at our services page. Hit the button below to learn more about our fence company in West Bend or to get started with a FREE quote!