FENCE REPLACEMENT


IN PORT WASHINGTON, WI
Need help with fence replacement in Port Washington, WI? D&D Fence brings over 30 years of experience in the industry to each fencing project in the Port Washington area! When you are looking to expand the look of your yard or are wanting to open up space for more use, D&D Fence will remove your existing fence for you and replace it with a sturdy new one (you pick the type and the finish, of course)! While dismantling and taking down a fence yourself can prove to be a tedious and stressful task, D&D Fence's skilled team is trained in dismantling and installing a variety of fence and gate types. You can trust that D&D will take care of all debris and will make sure that your yard is clean and ready for whatever you have planned for next.
Quick & Easy Fence Replacement in Port Washington, WI
We have over 20 years of experience working with the following fence materials and fence types:
Fence Materials
Fence Types
Perimeter fences
Privacy fences
Chain link fences
Split rail fences
And more! Whatever your current fence is, we can take care of its removal for you!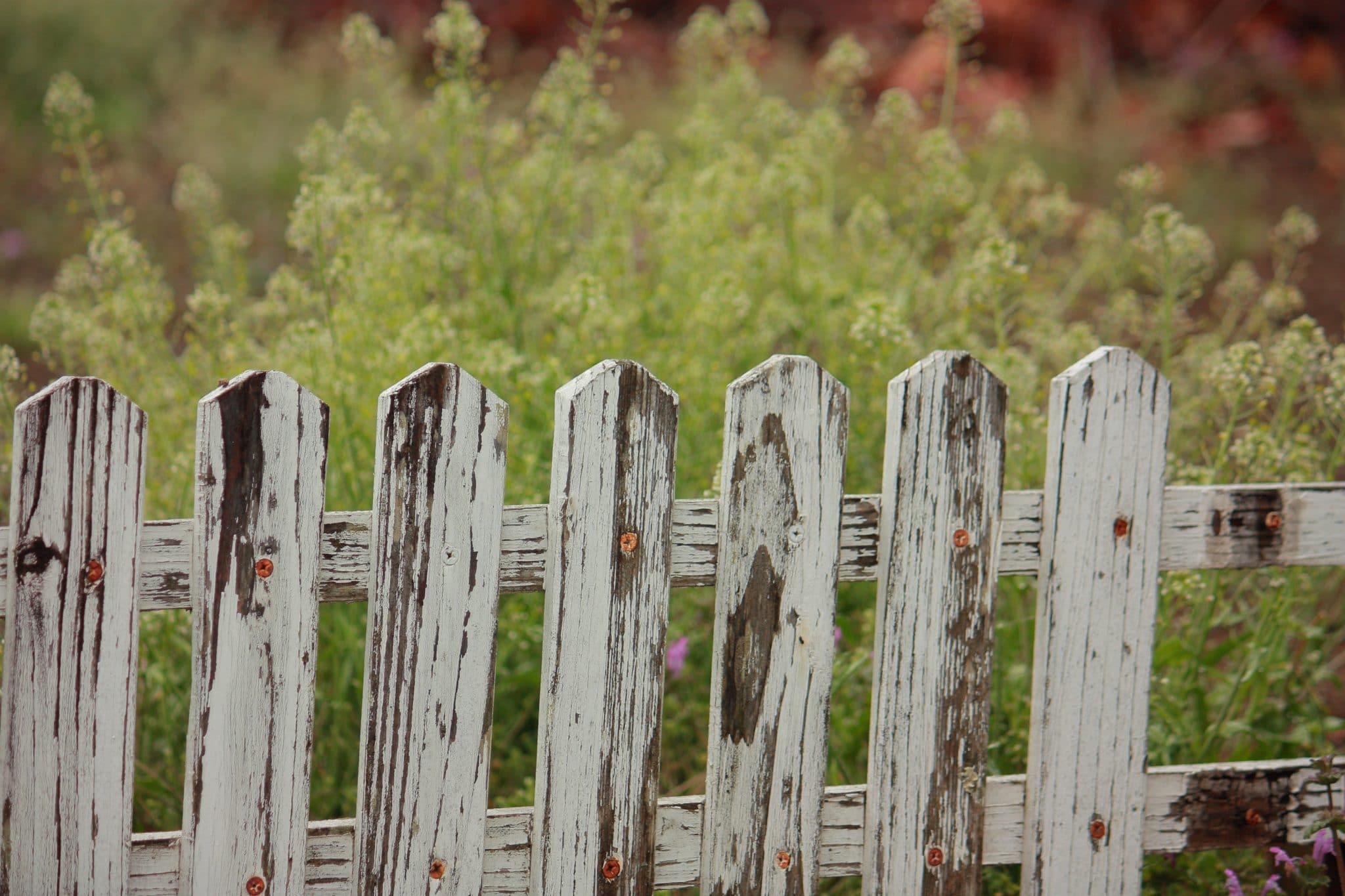 FENCE LOOK LIKE THIS?
IT MAY BE TIME TO REPLACE!